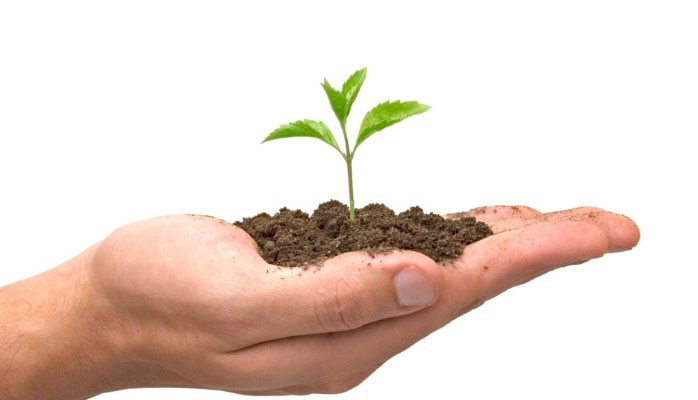 There is much talk of startups in Italy and there is a strong push by the new legislation on the innovative startups. (So called "startup innovativa").
Digitalic has produced an interesting graph on the success of innovative startups in Italy. More than a 1000 are in Lombardy. Which is a clear indication of the favorable environment for startups in this region.
On the market we find interesting startups with quite a mature product, business model and tested management teams of excellence. Typically the stage of scale-up with funding Series A.
View Post