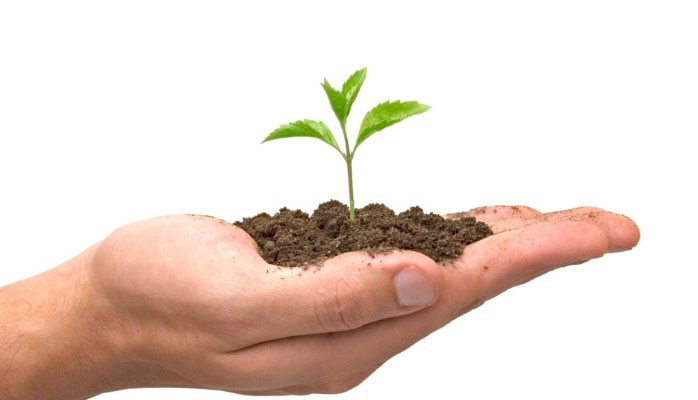 Gen 29
STARTUP PRE-SEED STAGE: FINANCING AND ADVISORY – Part 1
There is much talk of startups in Italy and there is a strong push by the new legislation on the innovative startups. (So called "startup innovativa").
More information about Italian legislation on startup innovative.
Digitalic has produced an interesting graph on the success of innovative startups in Italy. More than a 1000 are in Lombardy. Which is a clear indication of the favorable environment for startups in this region.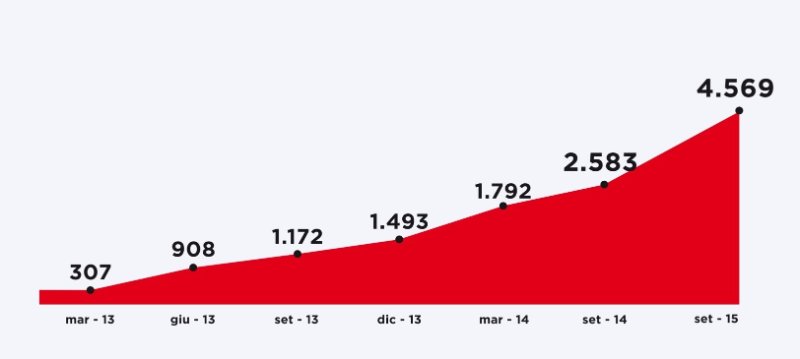 On the market we find interesting startups with quite a mature product, business model and tested management teams of excellence. Typically the stage of scale-up with funding Series A.
And Italy now has its "unicorn", Yoox. But if we like to talk about startups that have made it, what happens in the stages of development before the growth stage or even early stage?
Seed funding is considered as the first round of equity financing for a startup company. I would highlight, though, that the terms themselves to define the type of financing are evolving over time.
The sources of Seed financing include crowdfunding, angel funds and Seed VCs.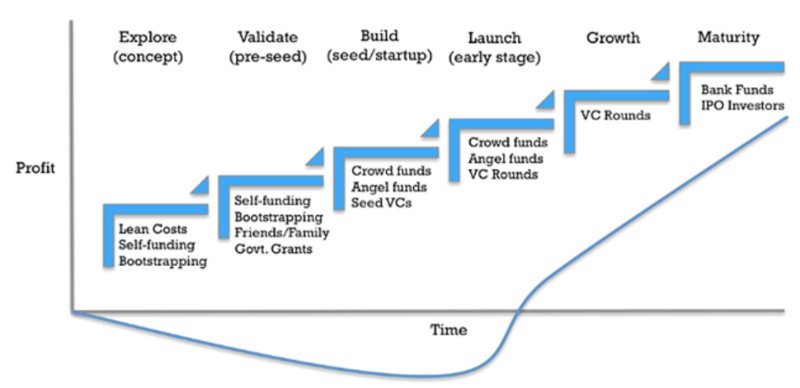 Banks usually do not lend themselves to fund and assist in the launch of startups because of the high risks, and venture capitalists tend to stay away from the seed financing. Except the Seed VCs we mentioned.
However, a team of startuppers could have more success with business angels and private equity funds. Or with companies specializing in the very early stages.
Business angels, in fact, are increasingly attentive and professional and are organized into investment clubs and associations.
And there are organizations to facilitate the matching between investors and start-ups, in events where startups can do the "pitch".
There is, however, a still earlier stage, when there is almost nothing but ideas. And where the startup, most of the times, it is not even formed.
What we call the Pre-Seed stage.
Some care must be taken because the term is not always well defined and is not universally recognized.
The sources of Pre-Seed financing include savings and investments from family and personal friends of the founders.
Surely it is considered the "Valley of Death" from which most business angels stay away, and rightly so, the risks are very high.
But it is a growing sector, where there are several operators active, also in Italy.
We therefore believe it is useful to speak of Pre-seed. In this case the advisory is probably just as important, if not more, than the financing.
This document was first presented at an event at Hotel de la Ville in Monza called 4 Ore S.p.A 2015. Hence the picture at the top.
Original presentation November 2015
More information about our company Creative Thinking Ventures, specializing in the pre-seed stage and startup advisory here: EBN European Business & Innovation Centres Network – profile