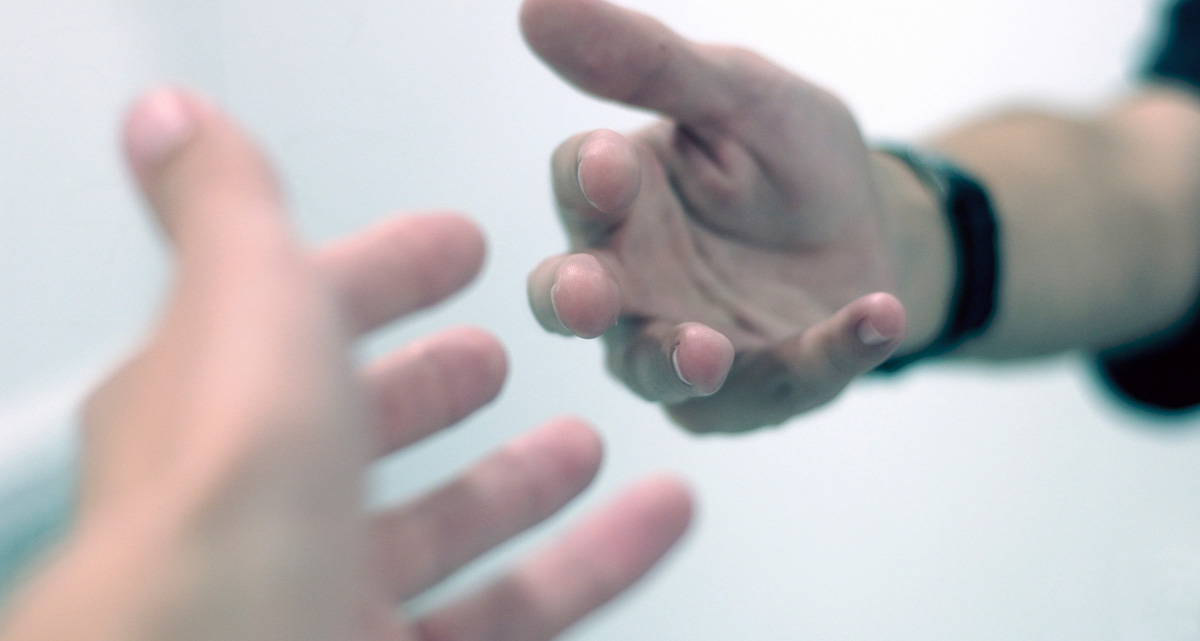 Thank you very much, we have received your request. We will get back to you as soon as possible.
We are happy you are interested in our company, and are able to offer you testimonials and case studies of how "we can help you".
We know as well as you do that in an organization the sales function is key, customer retention and loyalty, and that "nothing happens until someone sells (something)".
For any additional email information:
Or if you prefer a direct telephone contact you can find us here:
CALL US +39 338 8685746
We are quite active on social networks. If you would like to be regularly updated about our social activity and how we add value, please us on FaceBook and on LinkedIN.