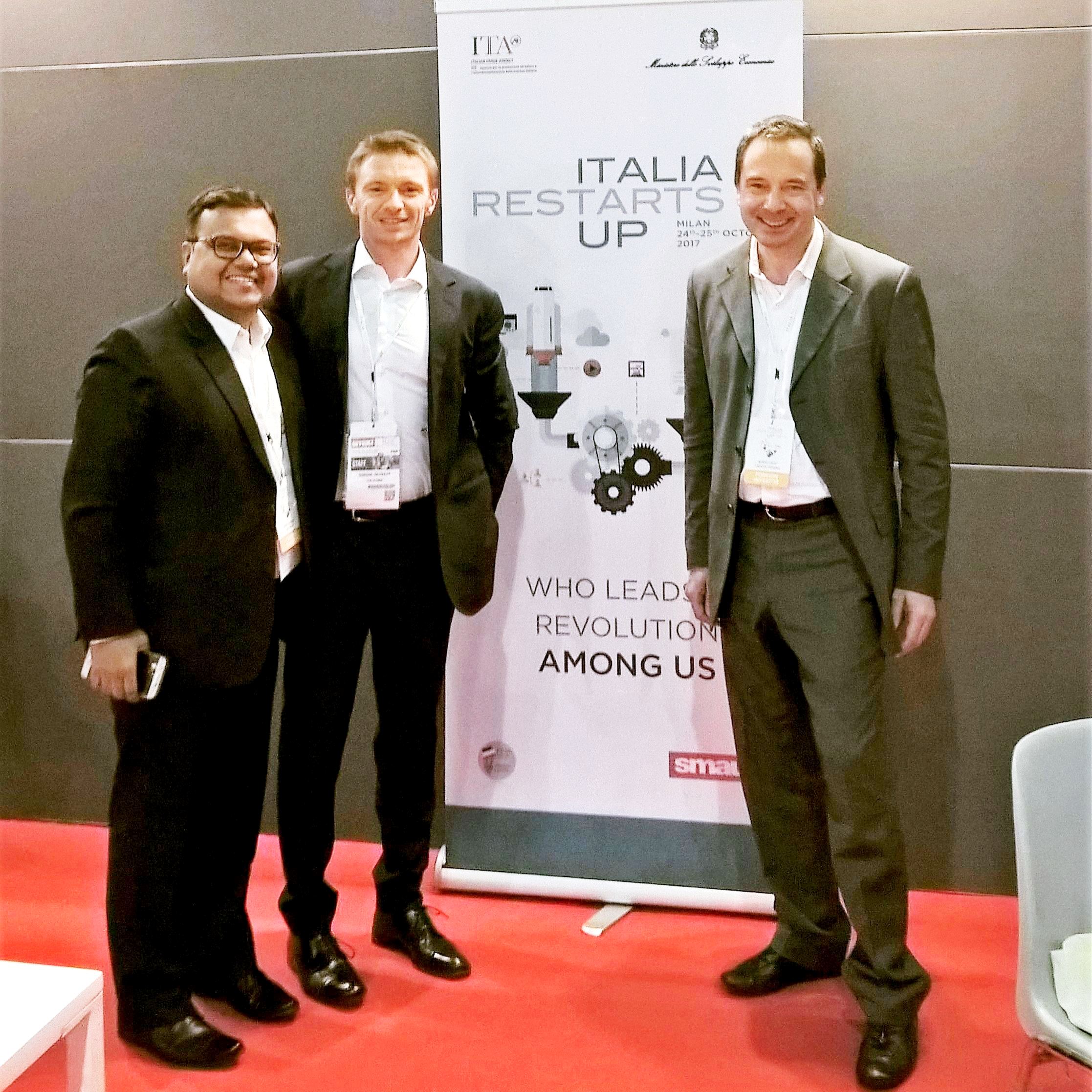 Dic 4
International selling and developing Business
DOING BUSINESS IN ENGLISH
To sell in the international markets you need to master your Business English, Public Speaking and making Presentations in English
You know our motto: "Total dedication to the satisfaction of your customer's needs is at the base of every success".
But it is not enough; doing the right things at the right moment to exceed your customers' expectations requires organization. We can help you.
Please also, help yourself, with the right command of English, especially Business English.
To work in international markets you also need to be effective in explaining yourself, in English, and make yourself understood, present your company and products / services in the best possible way. You need to be negotaiating in the new Lingua Franca – Business English
You can learn how to present to an audience, in English, and learn to head a sales meeting in English.
For example with our partner Allpolyglot Business English, or with another top level school.
It is a good idea to learn Business English with qualified teachers who are also experienced as entrepreneurs and managers. Especially if they have business development experience in international markets. Which leads us to the importance of Everyday and Real English in a business environment with practical examples taken from real business life.
And to talk about how to manage meetings in English, negotiation, telephone manners, writing emails, selling, small talk, and much more!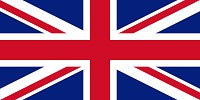 Also useful is to learn public speaking. And the right thing to do is to practice, because "Practice makes Perfect". Doing it over and over again is the only way to learn to do it well. And it is very effective, also when you are public speaking in your second language.